Yoga, great food, laughter and relaxation.
Take a break from life's busyness and nourish yourself on a weekend yoga & wellness retreat or single day retreat.
All in some of Victoria's most beautiful locations.  These retreats will recharge your body and mind, and reconnect you to your inner wisdom. 
Decrease life's overwhelm, move yourself from stuck to unstuck and improve your vitality.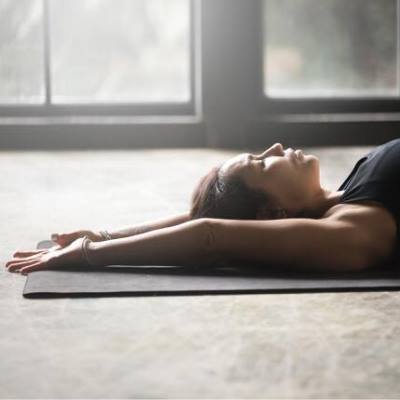 Weekend Retreats
Build relationships
in a casual environment.
Nurtured through yoga,
nutrition, laughter
and relaxation.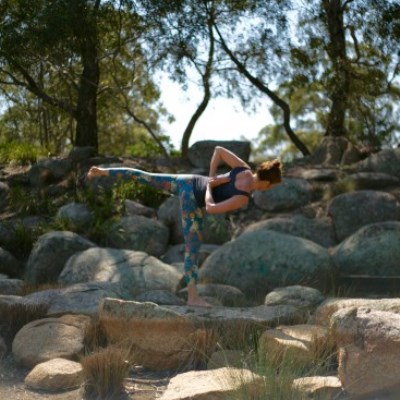 Yoga day Retreats
Can't get away for a whole weekend?
Single day retreats include a 90-minute yoga class, a delicious lunch, and bushwalk, gallery visit or architectural expedition*
(*depending on location and weather).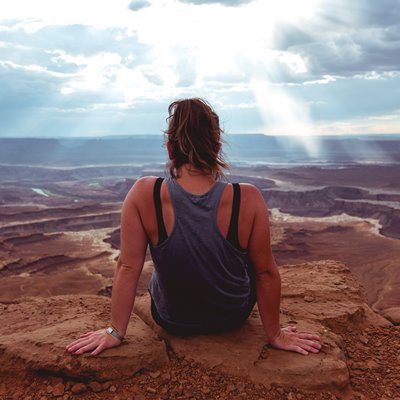 Overseas Retreats
Step away from your day-to-day dramas,
get a clearer perspective on yourself,
your goals, your desires, & your friendships.
Register your interest for Sri Lanka March 2020 below.

"Thank you for a lovely weekend – I'm walking away feeling a lot calmer and very peaceful.
Great combination of workshops, yoga and meditation, great vegetarian food and great company."