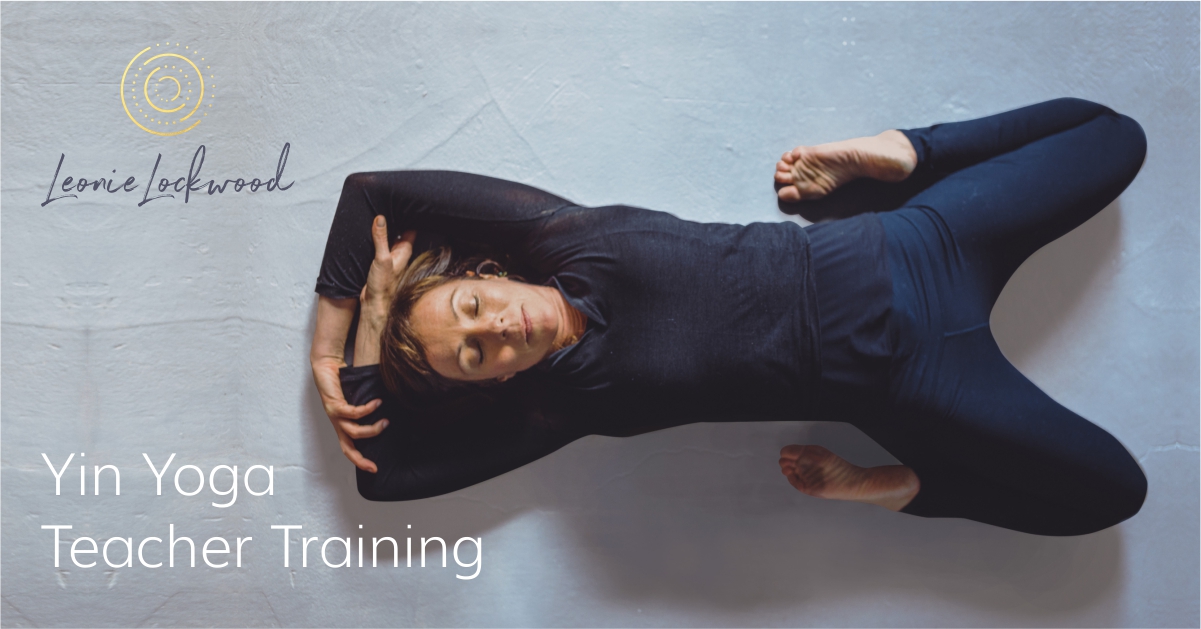 I get it; yoga teacher training is a big investment so you want to be sure you're choosing wisely.
With Paul Grilley – Yin yoga founder as one of my mentors, I'm part of a small group of students worldwide to have completed all of Paul's training and more. I'm a strong believer in ongoing education, combined with practice, so what you receive will be up to date, relevant and backed with science and experience.
As I commit to my learning, only teachers and students who are prepared to fully commit their learning should apply.
I am delighted to offer these Yin yoga teacher training modules:
Level 1 – Yin Fundamentals. (50 hours) Next training August 2020 TBC. The training is part online and part face to face.
Level 3 – Yin Yoga and the Chakras (15 hours) next training TBC
Please note that Level 2 – The Energy Body (50 hours) will no longer run.
These teacher training modules are designed for registered yoga teachers who are seeking certified continuing professional development (CPD) and wish to complement their more dynamic practices.  
Level 1 is also suitable for keen Yin Yoga students who want a deeper understanding of Yin yoga (please note, this module alone will not qualify you as a yoga teacher).
Yin yoga teacher training modules
Level 1
Yin Fundamentals (50 hours)
Level 2
The Energy Body (50 hours)
Chakras
15 hour accredited Yin yoga & Chakra training
"Engaging, informative, thorough, revolutionary. Amazing great community atmosphere.
Let me know of Yin Level 2."