YOGA TEACHER & TRAINER | YIN & HATHA
Upcoming immersions, retreats, and teacher training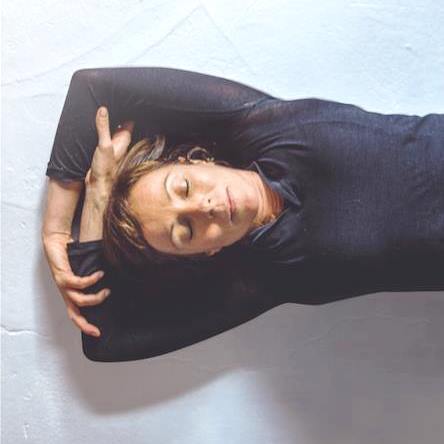 Yoga ignited my joi de vivre ~ a delight in being alive; keen, carefree enjoyment of living.
It reinvigorated my mind and body. Through yoga, I learnt that remarkable growth can take place during the most daunting periods of transition.

Tell me more about Yin yoga
Yin yoga is on the rise because people are beginning to understand that health and wellbeing is dependent on finding balance in all aspects of life.
When I found Yin yoga, I knew I'd found my calling as a yoga teacher. Yin made deep intuitive sense and helped me connect to my whole being.
Through a combination of slow movement and long static holds that lead to deep release, Yin yoga strengthens and enhances the health of the body's connective tissue framework, including the fascia, ligaments, and tendons, as well as the joints and bones.
When practiced regularly, Yin can release blockages and excess in the meridian pathways and the energetic hubs of the chakras,
enhancing the flow of prana (energy) throughout the body.
Yin yoga also complements more dynamic (yang) forms of yoga and exercise, which primarily focus on strengthening muscular structures.