Yoga fits you. You don't have to fit yoga.
Every single one of us has the capacity to do yoga. A good yoga teacher teaches individuals, in a way which suits each person's ability, agility, flexibility, health, and overall wellness. You don't have to conform to 'fit' the yoga pose; the pose is flexible – it fits you.
Regular practice of yoga brings the body into harmony and the mind and emotions into greater peace, using breathing techniques, posture and meditation.
You choose how much or how little you explore the wisdom of the more esoteric aspects of yoga but, if you want it to be, yoga can usher in significant change and breakthrough in your life.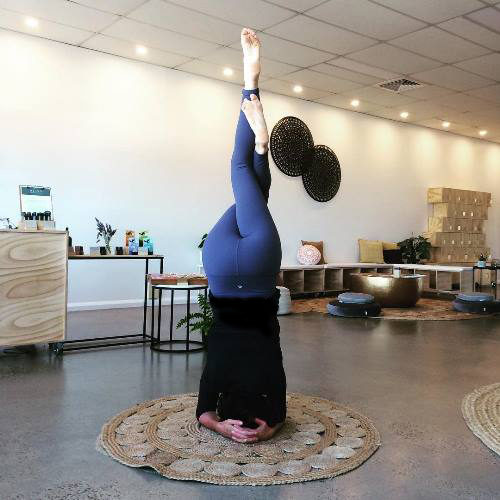 PUBLIC YOGA
I'm fortunate enough to teach in beautiful studios committed to the practice of yoga and intelligent movement of the body.
Bookings are directly through the studios – simply click on the links below to book yourself a class.
PRIVATE YOGA CLASSES
Overwhelmed by fast-paced yoga classes or lycra-clad crowds?
Recovering from an injury or a bad experience with yoga?
Challenged by a health condition that requires a more tailored approach?
A beginner who simply doesn't know where to start?
In all these cases, individual or private classes are a great option.
By using a tailored approach that works with your unique body, practice, and lifestyle, I can help you:
• understand your specific physical and lifestyle challenges
• rehabilitate old injuries or harmful habits
• implement hundreds of tiny, yet transformational, changes.
Contact me at hello@leonielockwood.com.au to find out how I can tailor a program just for you.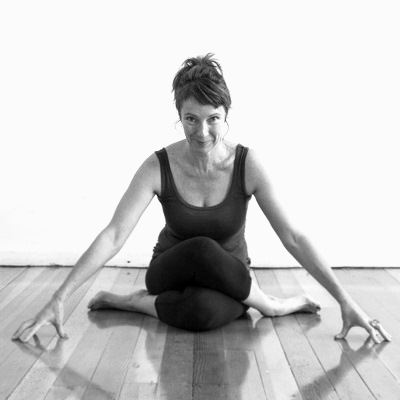 CORPORATE YOGA
Yoga in the workplace nourishes employees' bodies and minds, reducing stress and boosting health, energy, and productivity.
That's got to be good for business!
Contact me at hello@leonielockwood.com.au to find out about the benefits of yoga in the workplace and our yoga corporate packages.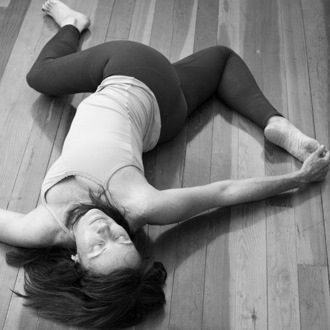 "Leonie's humility and gentleness are a pleasure and a delight."