5 reasons 'life-experienced' bodies love yin yoga No one likes to be called mature – you're not a cheese. But if you have a little more 'life experience', please read on, for the sake of the incredible body that's got you this far. What happens to your body as it ages...
"Leonie's passion for Yin is inspirational. She has such skill and depth of knowledge but her practical approach makes Yin (the journey within) so accessible."
Subscribe to Leonie Lockwood
Sign up here to get the latest news, updates and special offers delivered directly to your inbox!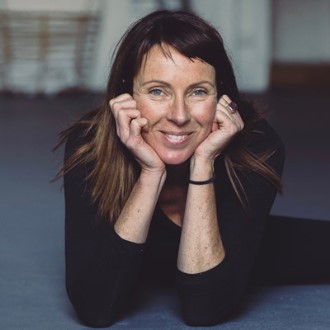 Connect with Leonie
E | hello@leonielockwood.com.au M | 0419 133 948