5 simple self-care tips for yoga teachers We yoga teachers cherish the work we do, but teaching yoga takes energy, compassion and heart. And this can be hard to sustain on a daily basis, especially if we have our own issues going on. Teaching yoga doesn't give us...
"Leonie's passion for Yin is inspirational. She has such skill and depth of knowledge but her practical approach makes Yin (the journey within) so accessible."
Subscribe to Leonie Lockwood
Sign up here to get the latest news, updates and special offers delivered directly to your inbox!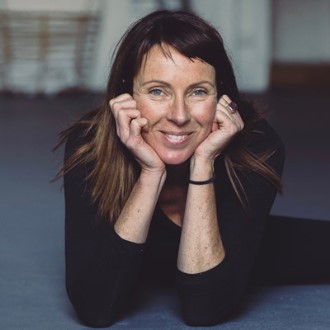 Connect with Leonie
E | hello@leonielockwood.com.au M | 0419 133 948