Why a neat stack of yoga blankets makes me purr Recently I've been reflecting on the first Niyama outlined in Patanjali's yoga sutras. The Niyama's are the second limb of yoga, and the five precepts of this limb provide guidance on areas where we can practice...
"Leonie's passion for Yin is inspirational. She has such skill and depth of knowledge but her practical approach makes Yin (the journey within) so accessible."
Subscribe to Leonie Lockwood
Sign up here to get the latest news, updates and special offers delivered directly to your inbox!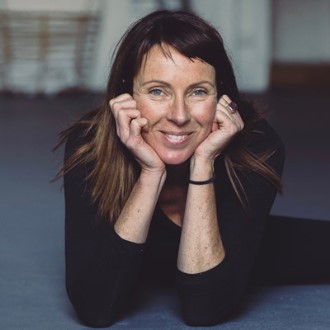 Connect with Leonie
E | hello@leonielockwood.com.au M | 0419 133 948